Specialists EPoS providers, with 100+ sites actively using our software throughout the UK
Many Farm Shops have benefited greatly from our system, and it's an area in which we continue to excel.
Being able to maintain tills, scales and a cafe / restaurant from one piece of software is hugely beneficial, removing duplicate data entry, and streamlining the entire process.
You can report on the business as a whole, and then drill down to find your best and worst performing areas.
Integration to Avery & Bizerba scales covers many aspects including ingredients and allergen information.
Choose a farm shop EPoS till system that works for your business.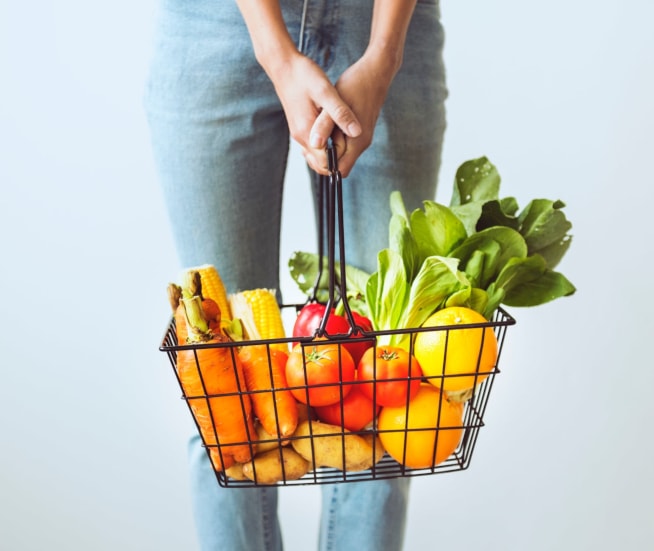 The Tools We Can Offer Your Farm Shop
Weigh Plates are used to sell items at the till by weight.
Place your item of fruit on the plate, press the correct button on the screen and the till calculates the amount due based on price per kg or 100g.
Farm Shop Weigh Labellers
Weigh labellers are used to label items by weight, place a barcode on the item unique to the weight being purchased, to then be scanned at the tills in another physical area of the shop.
Simply place the item on the scale, press the correct button on the screen, press print and attach to the item.
This barcode can then be scanned at the main checkout charging the correct amount based on the items weight.
EPoS Case Study – Roots at Thorpe Farm Shop Profile Roots at Thorpe Farm Shop is run by the Mount…
EPoS Case Study – Bolstermoor Farm Shop Profile Bolster Moor Farm Shop on the outskirts of Huddersfield is run by…
Open Retail installed our EPOS system and software in April this year, customer service both before and after sales has been brilliant - any issues we have had with the till have been dealt with promptly and efficiently, with minimal disruption to service. All the staff we have dealt with in person or on the phone, including during training, have been friendly and knowledgeable and I wouldn't hesitate to recommend the company.
"We work closely with Open Retail on improvements to our system. As they write their own software they are able to respond quickly to our requirements and ensure that it works for us"
Roots at Thorpe Farm Shop
Proud To Be Providing EPoS For Farm Shops
No problem, we can offer both counter and table service