Customer Accounts & Loyalty
Our software allows you to have multiple discount rates for different customers and staff, as well as credit for business accounts. A points based Loyalty scheme is included with our software which is easy to setup and maintain.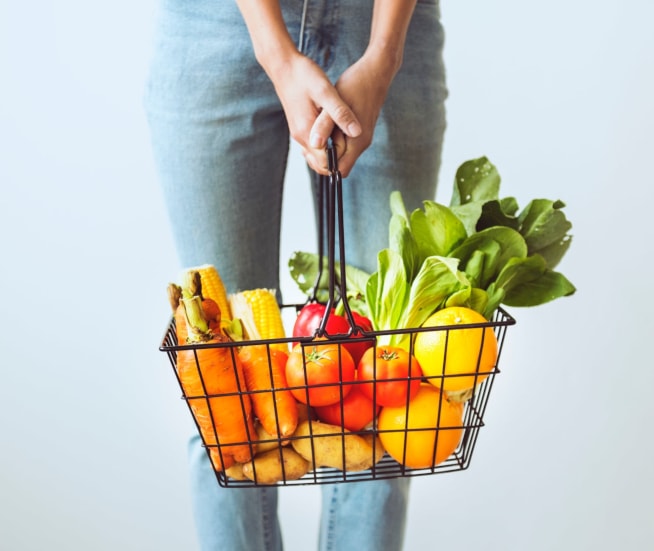 Managing customer accounts can be time consuming, our solution keeps things simple and easy to manage.
You can apply standard discounts to customers, create credit accounts if required and easily print off invoices and account statements.
This is also a great way to manage staff discount, and keeps you in control of which staff get which discount, and you can monitor spend and identify any abuse.
Outstanding accounts can either be paid off in the back office or at the tills depending on how the customer wishes to pay.
The loyalty solution we have to offer is a points based system, very similar to a Boots or Nectar Card.
The customer account is selected during the transaction, and points are then added to the account at the completion of the sale.
The customer can redeem points as anytime, check their current balance, and cannot redeem more than they have earned
You can change the number of points given per pound based on the types of products and customer.
Customer details can be inputted both at the till and in the back office.
Benefits Of Integrated Loyalty & Accounts
Once debt has accrued you may want to send customers a statement or copies of the invoices, we can cater for both.
Choose the date range you want to report on, and either print to send by post, or export to PDF to send via email.
You can also pay accounts at the till meaning card or cash payments can be taken. Either pay off exact invoices, or pay a lump sum and it will be deducted from the oldest invoices to the most recent.
How Does The Loyalty Scheme Work?
You create blank customer accounts in the back office linked to your loyalty cards, so that they are ready to be used at the till.
You can then Issue the customer with a card and add their details to the blank account.
From then on when the customer spends in store, they can present their card to the cashier to scan and points will be accumulated onto their account for the customer spend as they wish.
Here are some key benefits of our Loyalty offering.
Not everyone wants to run a loyalty scheme, but everyone wants to increase customer retention.
We have another option to offer which can work just as well as Loyalty, End Of Sale Vouchers.
This is the system used in supermarkets where an offer is printed following the receipt if you qualify for it based on what you have just purchased.
This can then be redeemed at some point in the future.
There are many triggers available, as well as different types of promotions.
A great alternative to Loyalty.